The Resiliency Playbook:
Technology is Key to a Smarter Supply Chain
Every industry feels the impact of a fragile supply chain, but in healthcare it presents as a serious loss of productivity and revenue, and a threat to high-quality care. If you continue doing as you've always done, you'll continue to get what you've always gotten - lack of visibility and frustration from providers and patients.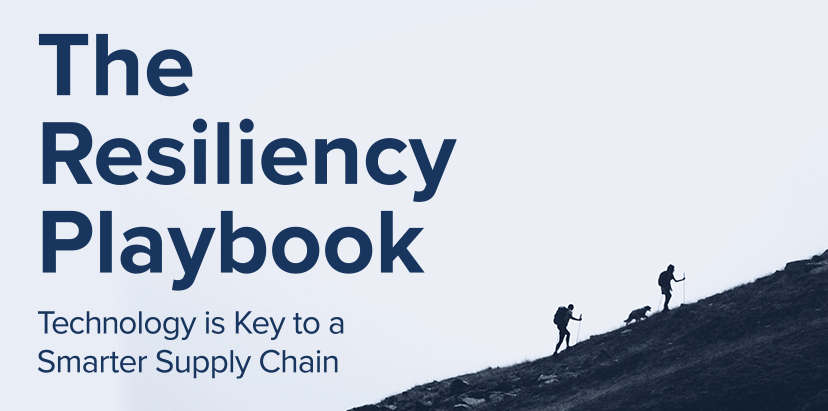 Download this playbook if you're ready to break the cycle and step toward greater resilience.
"In 10 to 15 years, the supply chain will be an intelligent network among machines, people and systems. It will be self-healing, reducing manual touchpoints and human interference, which the customer will be less willing to pay for."
- Sven Markert, Head of Supply Chain and Logistics, Siemens